Web cams
Refreshes every 10 seconds
Webcam provided by the Manawatu Marine Boating Club, bandwidth for the webcam is provided by Foxnet Ltd.
Opiki floodway camera
The Opiki webcam is used to monitor the road conditions around the Opiki floodway. This webcam is updated every 15 minutes. The marker on the post in this image represents the road height on the Opiki floodway. When the water level gets to this height, it is likely that the road is underwater. Road closures are possible, please refer to http://www.aaroadwatch.co.nz
Moutoa Floodgates Camera
Whanganui Wind Statistics
Current Wind Speed Statistics
last update
m/s
km/h
knots
Whanganui Bridge
Akitio
Himitangi Beach from the Palmerston North Surf Life Saving Clubhouse
Tangiwai Flood Gauge
This webcam is updated every hour, but during high flood events it will be updated every thirty seconds. It is used to monitor lahars and high flow events.
Palmerston North web cam
A view of the city Square and CBD from the Palmerston North City Council Main Building
Hopelands
Teachers College
Kauangaroa
Herbertville at Coast
Herbertville at Wainui
Ruapehu and Ngauruhoe from the east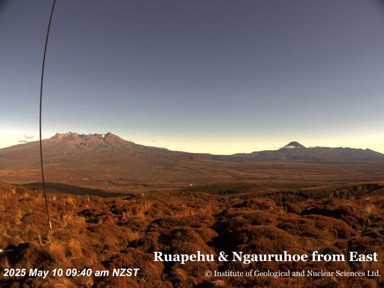 Ruapehu from the north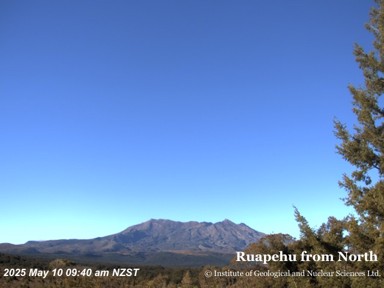 Ngauruhoe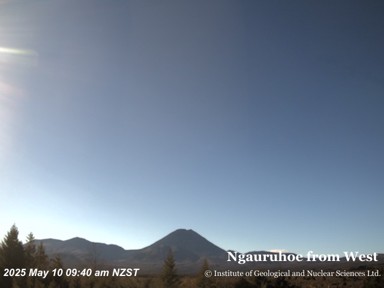 Ruapehu from the south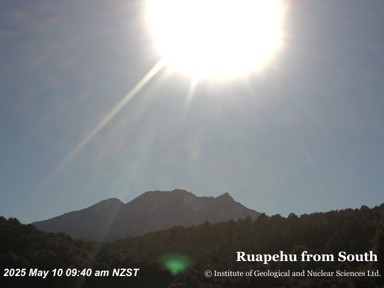 Tongariro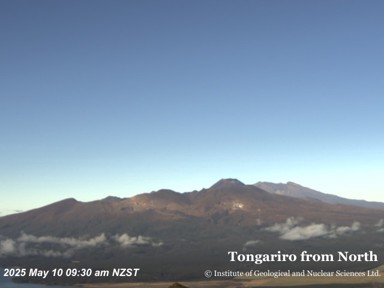 Te Maari Crater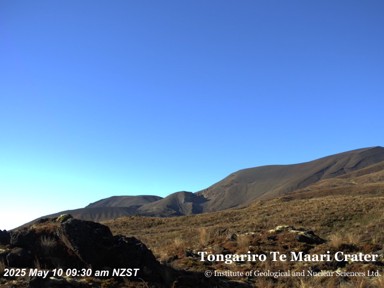 Tukino
Tangiwai SH49
Rangitikei River at Mangaweka
Check out the other web cams in our region:
To try another possible viewing option, click here - Let us know what you think